www.under-sail.eu © Wolfgang Seul
Welcome!
If you are looking for sailing instruction these pages might be helpful for you. Under Sail is a RYA Shorebased Training Centre in Germany.


What really matters:
helping you in acquiring solid seamanship skills

providing you with strong yachting competence &

growing your overall sailing confidence.
Whether you are a complete beginner or an experienced sailor: you deserve the best learning experience, tailored to your specific needs.


Interested to learn more? Enjoy the rest of the pages and get in touch any time.
Kind regards,
Wolfgang Seul
(Principal of Under Sail, RYA Cruising & Shorebased Instructor)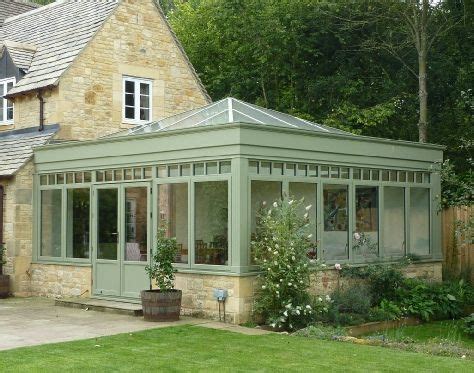 All the pictures on these pages were taken on cruises around the Solent and the Isle of Wight. Lovely places are waiting to be explored, from vribrant locations like Cowes to small creeks like Newton or Beaulieu River. You will find it all within a few miles of each other.