www.under-sail.eu © Wolfgang Seul
Practical Courses:
RYA courses are taught by many schools, particularly in the Solent. Having been a student with Southern Sailing School and having had the opportunity to also run practical courses as a Cruising Instructor for Southern, I can draw from a wide range of experiences and will be happy to provide you with some guidance in finding the right course and place for you.
Beyond RYA courses I am happy to assist you on your own boat or chartered boat with special sessions, i.e. skippertrainings or boat handling workshops. Whatever your needs are, we can cover all your wishes from one day to several days of training.
I can also offer special training sessions, tailored to your needs in the Netherlands or in Germany, e.g. the Ijsselmeer or the Baltic Sea. If you want to learn more then just get in touch.
Theory Courses:
I have registered Under-Sail as a RYA Shorebased Training Center in Germany and offer theory courses regularly. If you are interested and would like to learn more, just get in touch anytime.
Books / Literature / Video's:
There is a very wide variety of nautical literature available for all RYA courses. Check out the RYA webshop for latest and greatest readings, charts and nautical publications.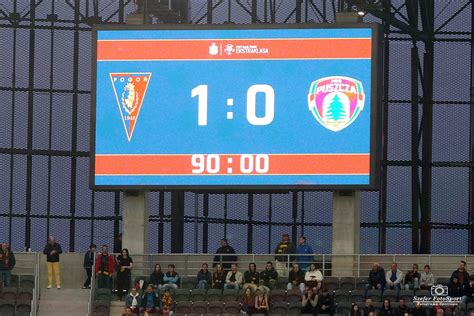 The Spinnaker tower in Portsmouth harbour is widely visible. Portsmouth is a great place to visit, you might want to stay in Haslar Marina, the lightship has nice showers and a pub upstairs, and it is directly opposite the visitors area: